Recently some of us visited the CeBit 2015 at Hannover. Needless to say that it was a great day. We had the chance to talk to a lot of awesome people and were able to see some very interesting talks.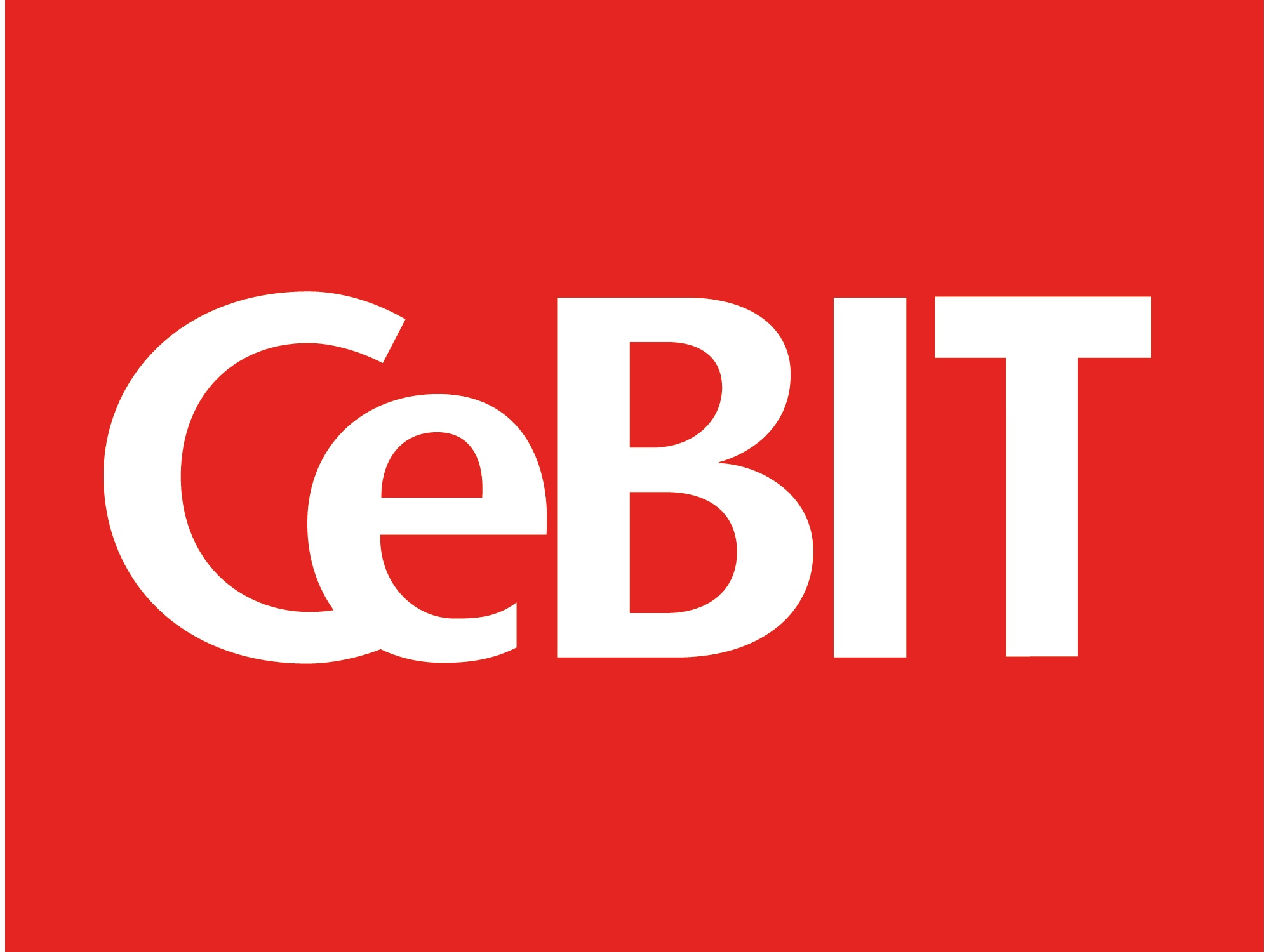 But certainly the best part was the interview we had at the mobilegeek booth where we were able to talk a little bit about us and of course Lost Ember.
A little warning, the interview is german so probably not all of you will be able to understand it. We are sorry for that. Maybe we will find a way to get subtitles for the interview.