It's time to get personal! This blog is mainly focusing on the progress and development of Lost Ember, but we think it's time to share the faces (kind of) behind Lost Ember and Mooneye Studios. So starting today, we like to present every member of the team at Mooneye Studios. We spend a lot of time, conducting interviews, searching facebook pages and talking to parents to be able to bring you only the most interesting and important facts about the people we work with every day.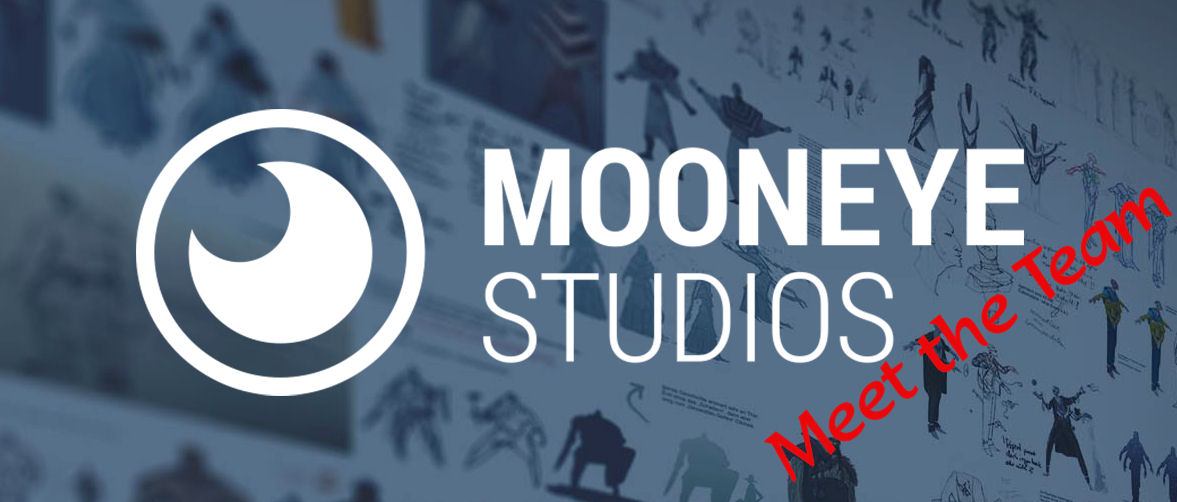 Let's start with Tobias Graff.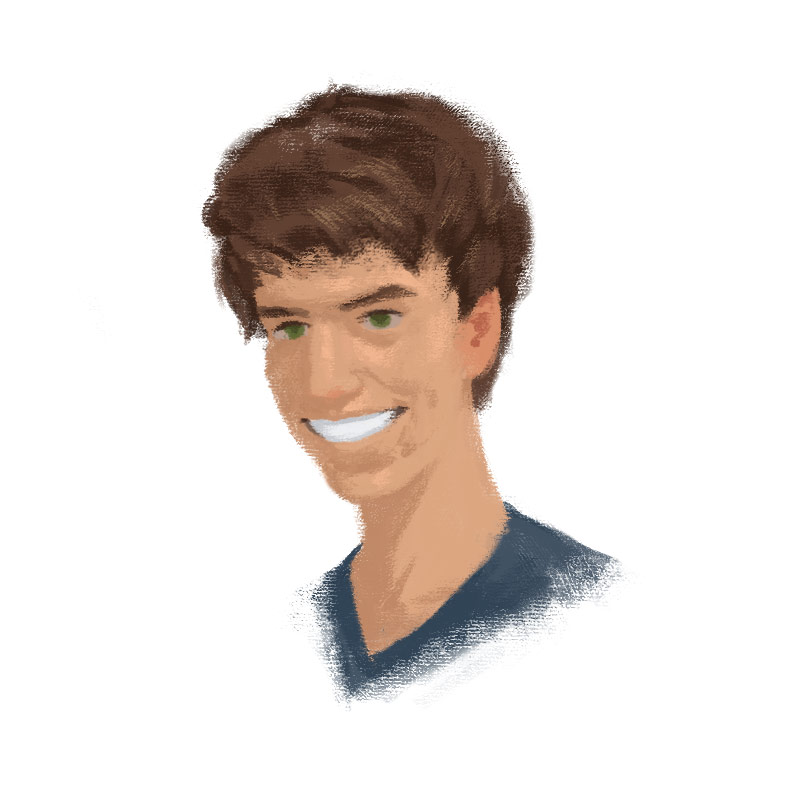 Official Position: CEO and Programming
What people say:
There is one thing that's seems to be the outstanding feature of Tobias: He is an all-round talent. Coding, programming, 3D-modeling or simply control financial aspects of Mooneye Studios – he can do it. In addition to that he needs less or no sleep at all, which combines perfectly with his urge to secretly work on weekends. If you consider all these facts it's not really surprising that lately the rumor that he might be a robot has become quite popular. But it doesn't look like we will have to face off against Terminators any time soon. The T(obias)-model has a bug that lets him clap his hand frequently. And let's be honest, a killer robot that claps his hands while trying to conquer the world is kind of hilarious right?