Finally it's here: our brand new, awesome development blog! From now on you guys can find updates on our current projects (especially our main project Lost Ember), give us feedback and get to know us a little better.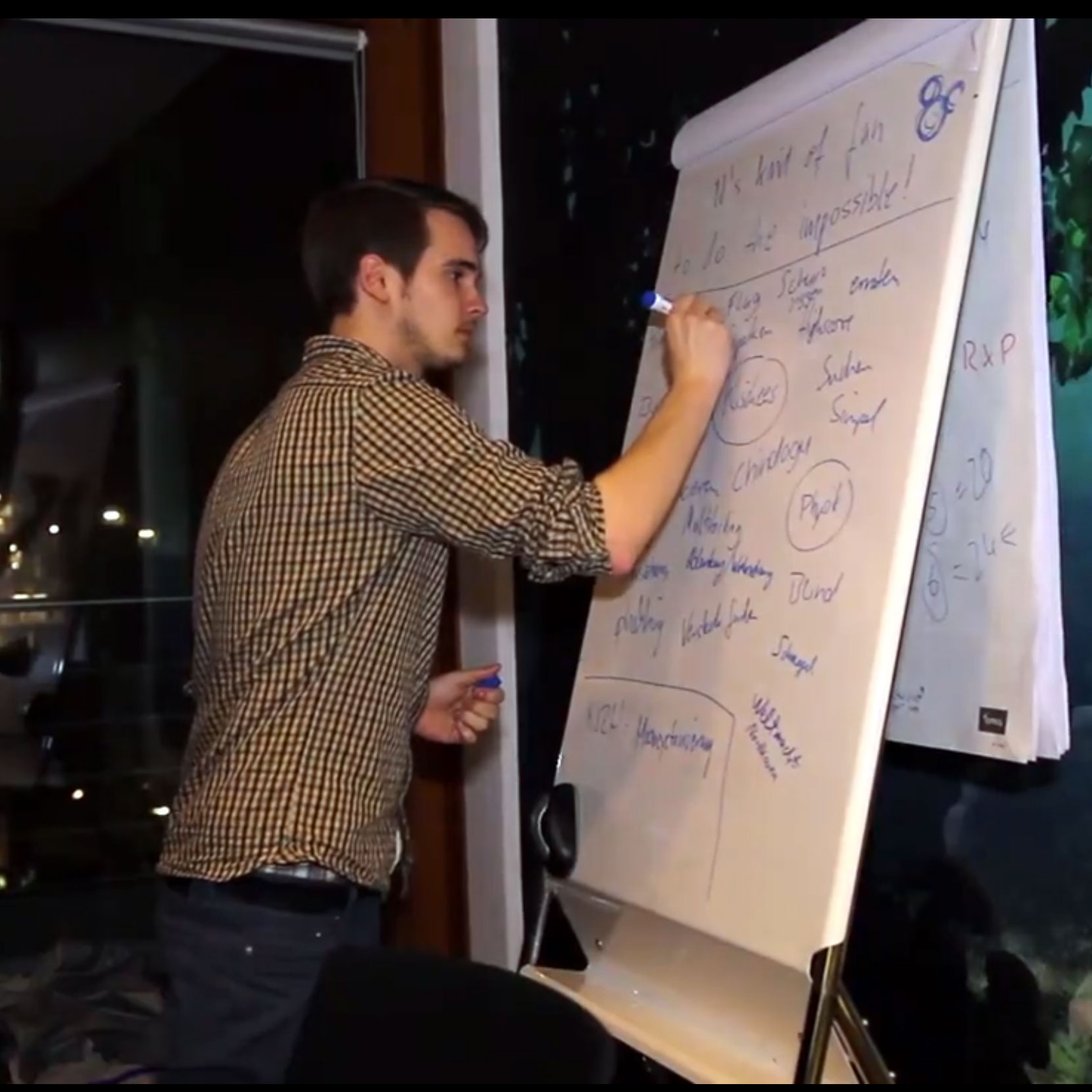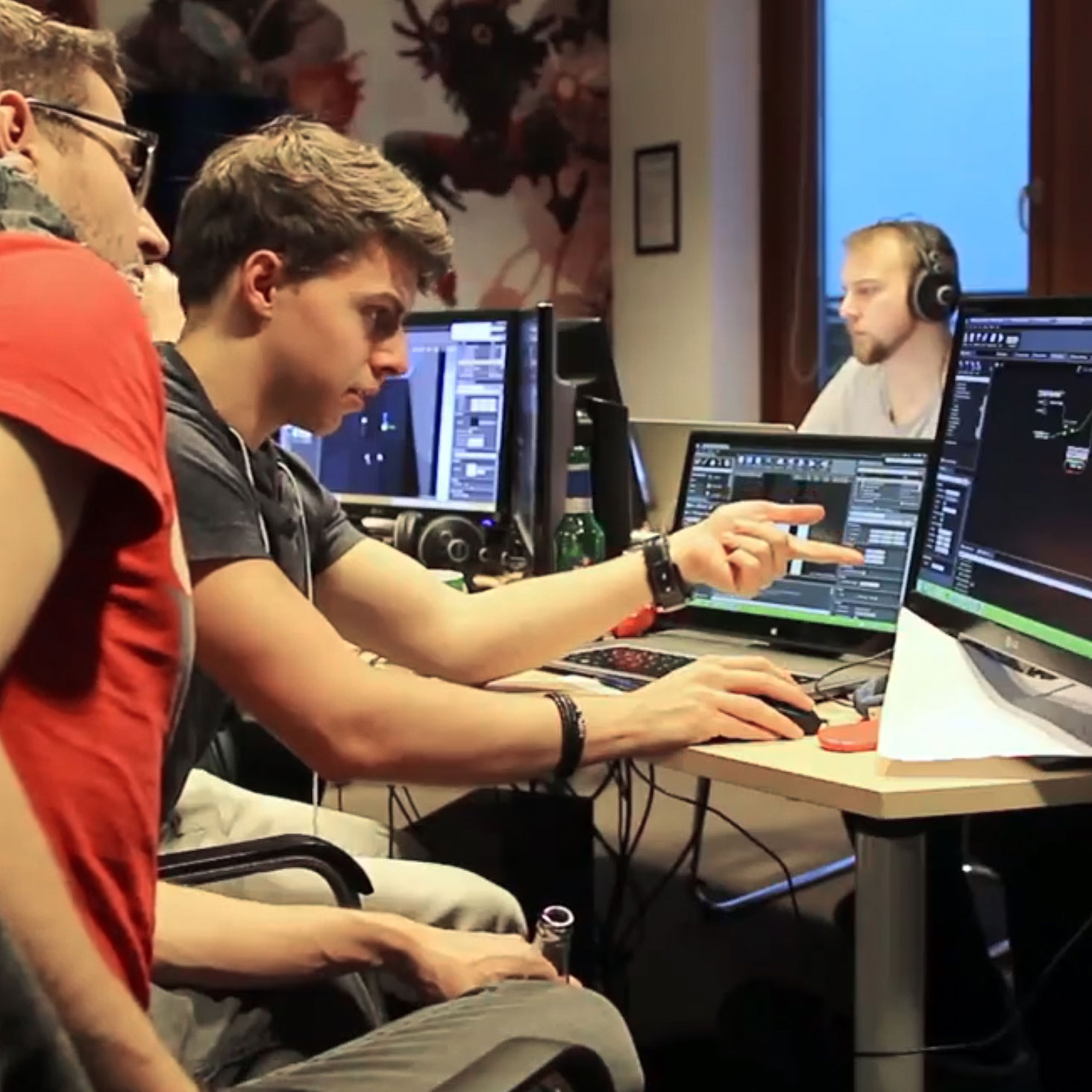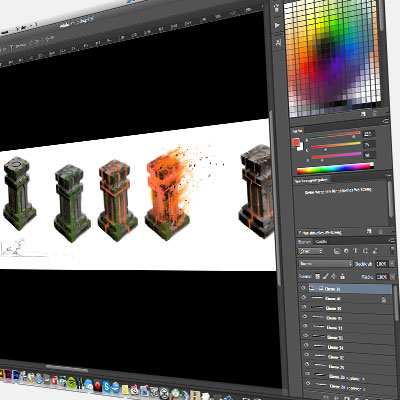 We'll try to post new articles frequently and give you exclusive insights that you won't find anywhere else. Also, we want you to get to know us and really be a part of our development progress, so feel free to comment and share your ideas and thoughts about our games or Mooneye Studios in general with us and the world 🙂
So, that's about it for this post. Let us know what you think about our blog and what you want to see next time in the comments below!
Cheerio!