Starting next week in Berlin the Quo Vadis 2015 will again bring game developers, game publisher and all kind of game enthusiasts together. The Quo Vadis is one of the top three European games industry conventions and has become Germany's biggest games industry-related conference. We are happy to announce that we will be part of Quo Vadis this year!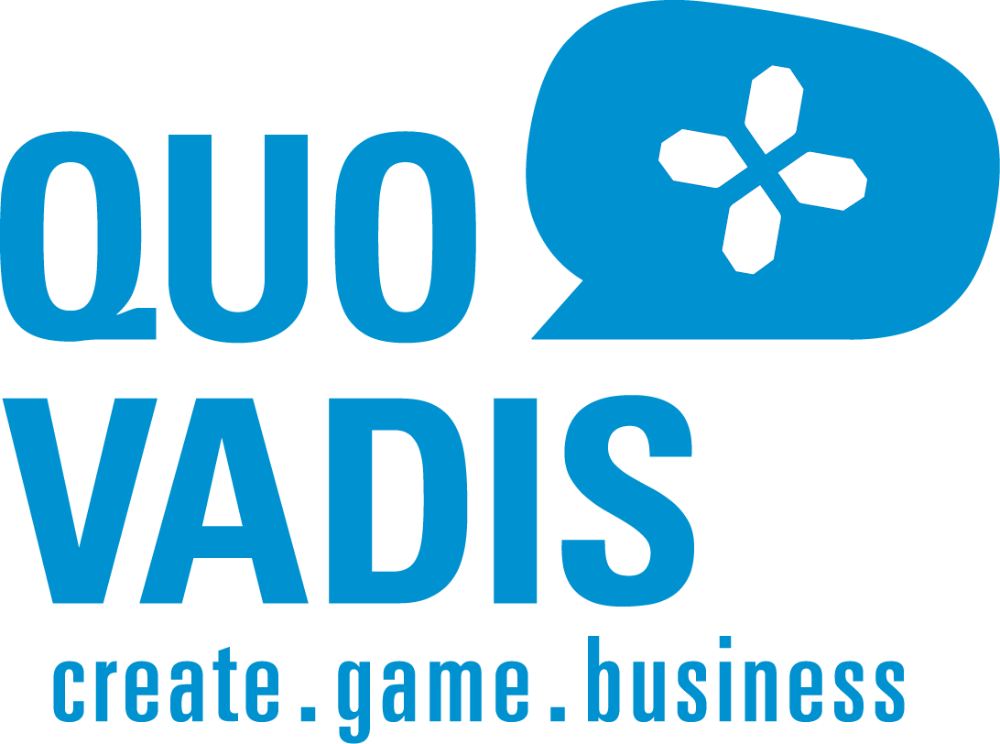 Mooneye Studios will be part of the Indie Arena booth where we and several other awesome indie game studios will present ourselves and our games. If you want to visit us, you can find the Indie Arena booth at the room Minsk at the first floor. We will present you our current progress with Lost Ember and you will have the chance to play Super Carl! And of course you can just come by and have a chat with us. We will try to post updates about the Quo Vadis frequently here but even more frequently on our Facebook page or on Twitter.
See you there people!